Driver Wireless TP-Link di Slackware64-current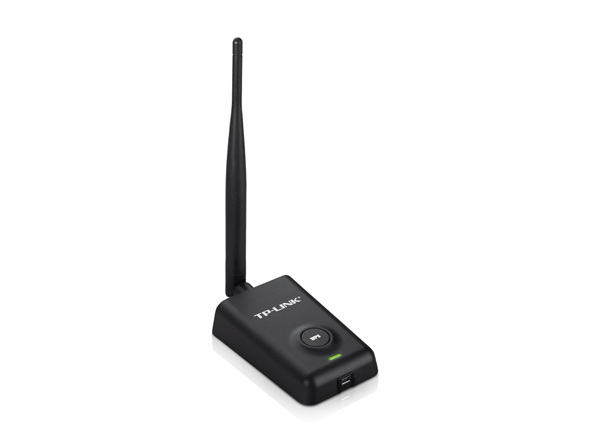 Slackware64-current minggu ini telah menggunakan kernel 4.9.28. Ini merupakan update yang cukup signifikan bagi para pengguna kartu/USB wireless, karena banyak
driver
untuk wireless baru yang ditambahkan.
Saya menggunakan dua USB wireless dari TP-Link:
TP-Link WN7200ND
TP-Link WN727N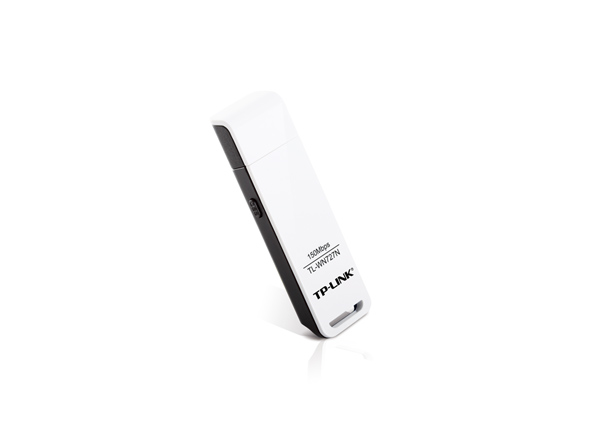 Untuk perangkat pertama, kernel 4.4.x pun telah mendukung
plug and play,
sehingga instalasi driver secara manual tidak lagi dibutuhkan.
Untuk perangkat kedua, dukungan terhadap plug and play baru dapat dijumpai di kernel 4.9.27 ke atas.
Apabila Linux yang Anda gunakan tetap tidak mendukung
plug and play
salah satu perangkat ini, maka diperlukan instalasi manual.
Adapun cara konfigurasi driver manual dari kedua perangkat ini adalah:
Download driver dimaksud di situs TP-Link. Misalnya
TP-Link WN722N
.
Instalasikan driver tersebut secara manual dengan perintah:
./configure
make
make install
Lakukan perintah instalasi kernel module, misalnya dengan
modprobe -v rt2800usb
Apabila berhasil, maka kita dapat melihat driver tersebut di log
dmesg
:
dmesg | more
usb 1-2: new full speed USB device using ohci_hcd and address 3
usb 1-2: New USB device found, idVendor=148f, idProduct=5370
usb 1-2: New USB device strings: Mfr=1, Product=2, SerialNumber=3
usb 1-2: Product: 802.11 n WLAN
usb 1-2: Manufacturer: TPlink
usb 1-2: SerialNumber: 1.0
usb 1-2: configuration #1 chosen from 1 choice
rtusb init rt2800 --->
Demikian proses instalasi driver wireless TP-Link di Linux. Untuk Slackware64-current dengan kernel 4.9.27 ke atas, cara manual sudah tidak diperlukan lagi, karena sudah
plug and play
!